Back

Stickers

Stickers

Window stickers

Vehicle stickers

Paper Stickers

Magnet

Posters

Folded Posters

Fluorescent Posters

Small Posters

Large Posters

Urban posters

Hanging posters

Creative paper posters

Brochures

Piqué

Brochure piqûre bouclette

Bonded square back brochure

Wireo brochure

Folded brochure

Book

Cards

Business card

Postal card

Note cards

Greetings cards

Folded cards

Game cards

Plastic Cards

Folded leaflets

4 panels fold

Z fold

10 panels fold

12 panels fold

8 panels fold

14 panels folds

Folds combined

Flyers

Flyers

High-end flyers

Bookmark

Hanger flyer

Ballot

Stationery

Diaries

Notepad

Calendar

Folder with flaps

Binder

Letterhead

Reams paper

Envelopes

DL envelopes

C6 Envelopes

C5 Envelopes

C4 Envelopes

Square Envelopes

B5 and B6 Envelopes

B4 and E4 Envelopes

Signage

Correx®

Tarpaulin

Carboard

Dibond®

Foamex

Plexiglas®

POS

Beach flag

Lettering

Office (Coming soon)

Flag

Ground

Suitcase

Display unit

Goodies

Drinkware

Luggage

Office & writting

Business gift

Electro & USB

Goodies

Tote bag

Clothing

Accessories

Shirts

Pants

Polos

Sweaters

Sweatshirts

T-shirt

Jackets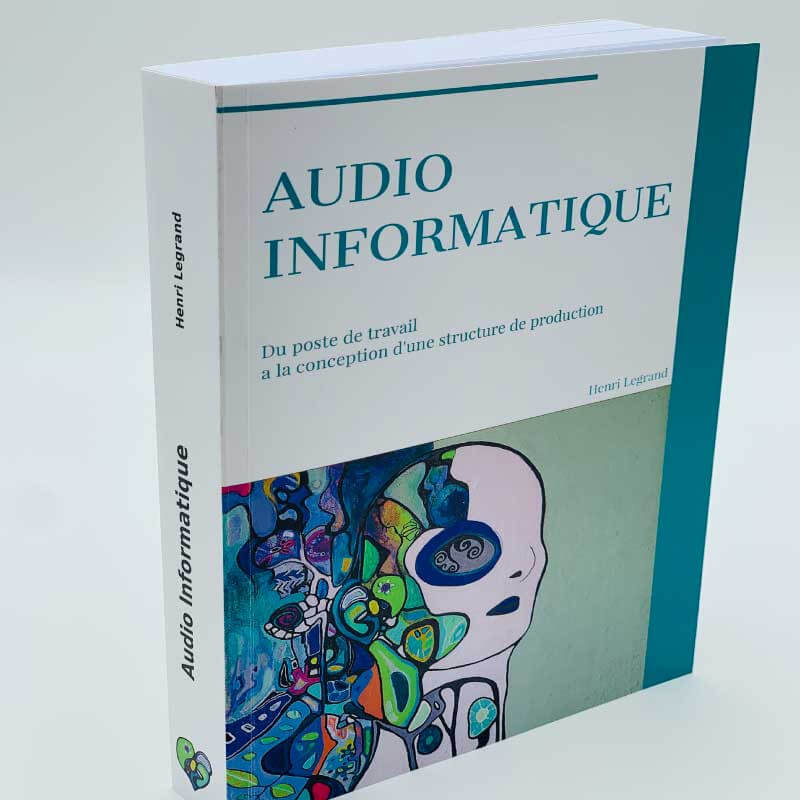  
#doscarrecolle #perfectbound
Description
Your user'manual and user's instruction from 64 to 700 pages with square back glued?
Do you want to print multi-page technical documents for your user manuals and user manual? Do you want to be able to order a small series to reduce your stocks? Our printing of manuals and instructions is designed to facilitate the management of your stocks.
The user manual is an explanatory support for handling or operating a product, vehicle, boat, machine or software. Professionals are required to provide the purchaser with instructions for use, which must be clearly written in the language of the country where it is distributed, especially when the product sold is of delicate or dangerous use, and more generally, with regard to the manufacturer's liability.
Do your quote online easily using the calculator and wait for your price.
Choose your quantity, format, cover, number of inside pages, paper and delivery to get your quote.
Order your manuals and instructions online and be delivered as soon as possible thanks to our printing workshops.
How are your Manuals and Guides printed?
Quantity : On-demande
Finished dimension : Custom
Printing process : Digital
Binding process : Hot quare back glued
Files to provide: .PDF
Deadlines: 5 to 7 open days
Origin: Printed in France

 + 

Artworks guideline
Check out our advice for a good preparation of your .PDF graphic files to send to print your order.
Give a name to your printing project
User manual
Calculation of the price of your custom user's manuel and user's instruction printing.