Back

Stickers

Stickers

Window stickers

Vehicle stickers

Paper Stickers

Magnet

Posters

Folded Posters

Fluorescent Posters

Small Posters

Large Posters

Urban posters

Hanging posters

Creative paper posters

Brochures

Piqué

Brochure piqûre bouclette

Bonded square back brochure

Wireo brochure

Folded brochure

Book

Cards

Business card

Postal card

Note cards

Greetings cards

Folded cards

Game cards

Folded leaflets

4 panels fold

6 panels fold

10 panels fold

12 panels fold

8 panels fold

14 panels folds

Folds combined

Flyers

Flyers

High-end flyers

Bookmark

Hanger flyer

Ballot

Stationery

Letterhead

Folder with flaps

Notepad

Reams paper

Calendar

Binder

Signage

Tarpaulin

Dibond®

Plexiglas®

Correx®

Foamex

Carboard

POS

Office (Coming soon)

Flag

Beach flag

Ground

Lettering

Suitcase

Goodies

Drinkware

Electro & USB

Office & writting

Business gift

Goodies

Luggage

Clothing

Pants

Jackets

Sweaters

Shirts

Polos

Sweatshirts

T-shirt

Accessories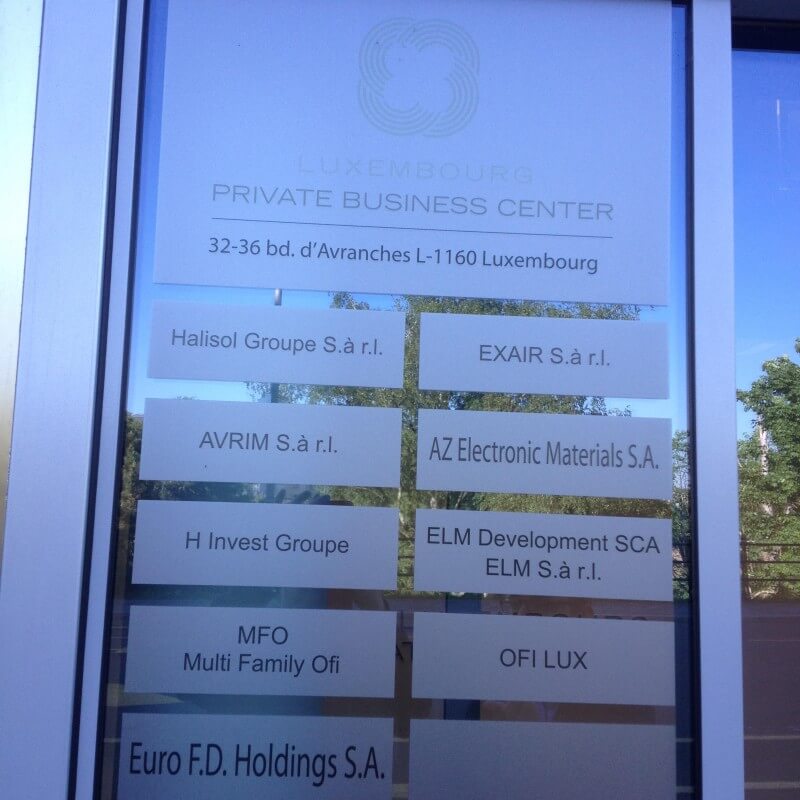  
Data sheet
Flexible

Polymeric vinyl
Description
Your stickers with frosted glass look.
get your oline quotation by configurating your frosted vinyl adhesive online printing and cutting customization options. Playing on the options will allow you to get the best price that fits your budget to order single stickers frosted of your logos, your creations or any advertising message.
What are the characteristics of frosted vinyl?
Your frosted adhesives are printed on a 80 μm thick sandblasted vinyl adhesive film, ideal for working out of sight and preserving privacy. The frosted vinyl gives a blurred appearance of the outside but lets the light inside the room. It can be installed indoors (printing and mirror cutting) as well as outdoors. Resistant to moisture, its life is more than 3 years. Rectangular, square, round, oval or as a layout, it offers functional and decorative decorations on shop windows, glass screens, glass doors and mirrors a very special type of surface finish for decorations on glass.
 + 

Printing guide
Check out our printing and cutting guide for a good preparation of your graphic files for the printing of your frosted adhesive vinyl..
Give a name to your printing project
Cristal frost vinyl stickers
Instant price quote calculator for custom printing and shaping on polymeric crystal frost vinyl, please wait !!!