Back

Stickers

Stickers

Window stickers

Vehicle stickers

Paper Stickers

Magnet

Posters

Folded Posters

Fluorescent Posters

Small Posters

Large Posters

Urban posters

Hanging posters

Creative paper posters

Brochures

Piqué

Brochure piqûre bouclette

Bonded square back brochure

Wireo brochure

Folded brochure

Book

Cards

Business card

Postal card

Note cards

Greetings cards

Folded cards

Game cards

Plastic Cards

Folded leaflets

4 panels fold

Z fold

10 panels fold

12 panels fold

8 panels fold

14 panels folds

Folds combined

Flyers

Flyers

High-end flyers

Bookmark

Hanger flyer

Ballot

Stationery

Diaries

Notepad

Calendar

Folder with flaps

Binder

Letterhead

Reams paper

Envelopes

DL envelopes

C6 Envelopes

C5 Envelopes

C4 Envelopes

Square Envelopes

B5 and B6 Envelopes

B4 and E4 Envelopes

Signage

Correx®

Tarpaulin

Carboard

Dibond®

Foamex

Plexiglas®

POS

Beach flag

Lettering

Office (Coming soon)

Flag

Ground

Suitcase

Display unit

Goodies

Drinkware

Luggage

Office & writting

Business gift

Electro & USB

Goodies

Tote bag

Clothing

Accessories

Shirts

Pants

Polos

Sweaters

Sweatshirts

T-shirt

Jackets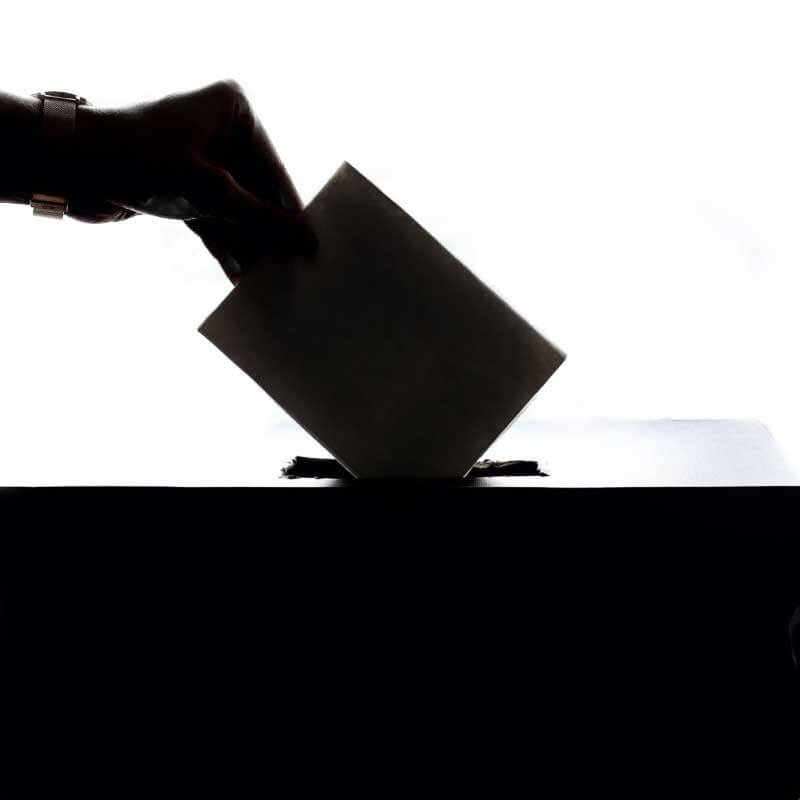  
#feuillet #sheet #circulaire
Data sheet
Paper

Uncoated
Description
Your ballot.
Calculate the cost of printing your flyers and save money by having your flyers printed online in a short time. The Imprimeur du Roi offers you a selection of A6 A5 A4 size for single or double sided printing on a wide range of quality paper from 90gr to 200gr.
Which size to choose for ballot printing?
The Imprimeur du Roi offers you the ability to select different sizes of flyers to print online to suit your needs.
Bookmark flyer: size 5.5 x 21 cm is ⅓A5
DL flyer: 9.9 x 21 cm format is ⅔A5
Long flyer: size 10.5 x 29.7 cm or ½A4
Postcard flyer: size 10.5 x 14.8 cm or A6
Standard flyer: size 14.8 x 21 cm or A5
Large size flyer: size 21 x 29.7 cm is A4
Square flyer: size 14.8 x 14.8 cm and 21 x 21 cm
 + 

Printing guide
Check out our printing guide for a good preparation of your graphic files for the printing of your economic flyers.
Give a name to your printing project
copy of Ballot
Instant quote calculation and deadlines for custom online printing cheap and high quality economic flyer on coated paper.
Product customisation
Don't forget to save your customization to be able to add to cart
You might also like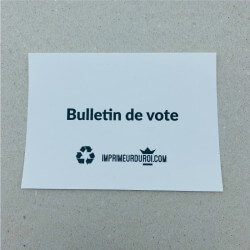 Price
€46.00
€56.97 1000 ex