Back

Stickers

Stickers

Window stickers

Vehicle stickers

Paper Stickers

Magnet

Posters

Folded Posters

Fluorescent Posters

Small Posters

Large Posters

Urban posters

Hanging posters

Creative paper posters

Brochures

Piqué

Brochure piqûre bouclette

Bonded square back brochure

Wireo brochure

Folded brochure

Book

Cards

Business card

Postal card

Note cards

Greetings cards

Folded cards

Game cards

Folded leaflets

4 panels fold

Z fold

10 panels fold

12 panels fold

8 panels fold

14 panels folds

Folds combined

Flyers

Flyers

High-end flyers

Bookmark

Hanger flyer

Ballot

Stationery

Diaries

Notepad

Calendar

Folder with flaps

Binder

Letterhead

Reams paper

Signage

Correx®

Tarpaulin

Carboard

Dibond®

Foamex

Plexiglas®

POS

Beach flag

Lettering

Office (Coming soon)

Flag

Ground

Suitcase

Display unit

Goodies

Drinkware

Luggage

Office & writting

Business gift

Electro & USB

Goodies

Tote bag

Clothing

Accessories

Shirts

Pants

Polos

Sweaters

Sweatshirts

T-shirt

Jackets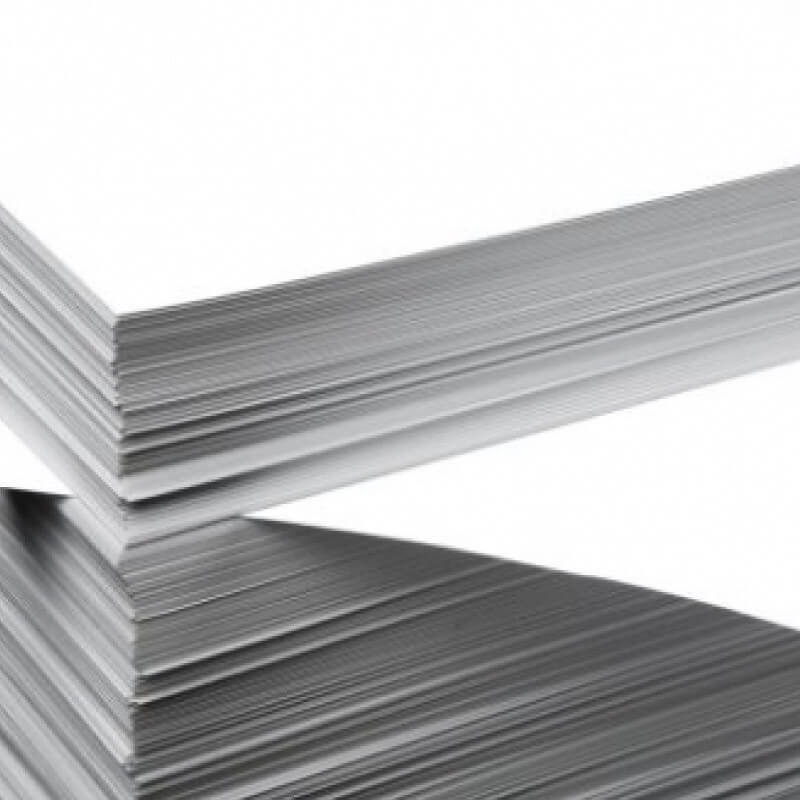  
Data sheet
Paper

Laser uncoated
Description
Need digital uncoated quality paper for your everyday office printing?
Laser uncoated paper is a reprographic paper made from eucalyptus pulp and bleached using PCC (calcium carbonate precipitate). It offers a high bulk and whiteness (CIE 171). Office-specific laser uncoated paper offers exceptional opacity and smoothness. Paper PEFC certified 100%, it has the European eco-label and the ISO 9706 standard. We offer this article in a 250-sheet pack in A4 (21 x 29.7 cm) or A3 (29.7 x 42) size delivery price included. It has laser warranty and is not compatible with inkjet printers.
Available weights: 80gr, 90gr, 100gr, 120gr, 160gr, 170gr, 200gr, 250gr, 280gr, 300gr, 350gr
Give a name to your printing project
Uncoated digital
Instant quote calculation for the delivery of your customized uncoated ream paper from 80gsm to 170gsm, PLEASE WAIT !!!
You might also like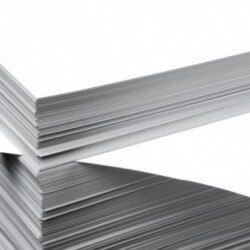 Price
€56.00
€0.06 1000 ex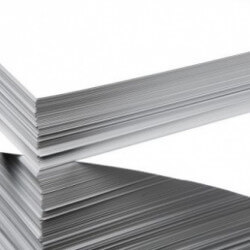 Price
€51.00
€0.07 1000 ex