Back

Stickers

Stickers

Window stickers

Vehicle stickers

Paper Stickers

Magnet

Posters

Folded Posters

Fluorescent Posters

Small Posters

Large Posters

Urban posters

Hanging posters

Creative paper posters

Brochures

Piqué

Brochure piqûre bouclette

Bonded square back brochure

Wireo brochure

Folded brochure

Book

Cards

Business card

Postal card

Note cards

Greetings cards

Folded cards

Game cards

Folded leaflets

4 panels fold

Z fold

10 panels fold

12 panels fold

8 panels fold

14 panels folds

Folds combined

Flyers

Flyers

High-end flyers

Bookmark

Hanger flyer

Ballot

Stationery

Diaries

Notepad

Calendar

Folder with flaps

Binder

Letterhead

Reams paper

Signage

Correx®

Tarpaulin

Carboard

Dibond®

Foamex

Plexiglas®

POS

Beach flag

Lettering

Office (Coming soon)

Flag

Ground

Suitcase

Display unit

Goodies

Drinkware

Luggage

Office & writting

Business gift

Electro & USB

Goodies

Tote bag

Clothing

Accessories

Shirts

Pants

Polos

Sweaters

Sweatshirts

T-shirt

Jackets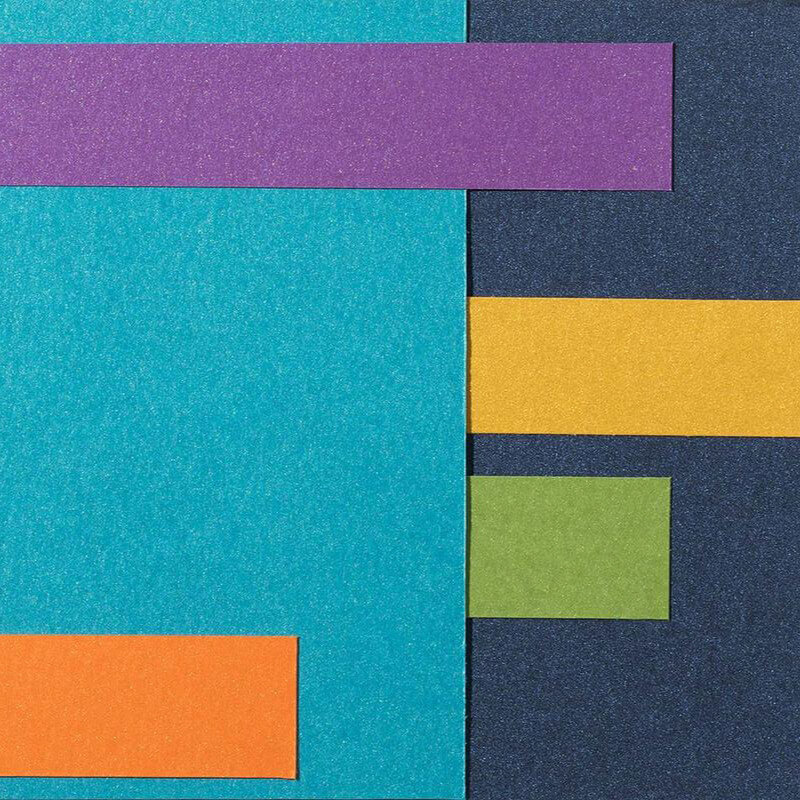  
Data sheet
Paper

Metallic creative
Description
Print your cards and cardboards on metallic Fedrigoni Cocktail paper.
Do you want to print business cards, cardboards or flyers on Cocktail range paper?
Cocktail paper is a pearlescent uncoated creative paper dyed in the mass dedicated to communication, publishing and packaging. Available only in 290gr, Cocktail paper can give life to all types of applications, including corporate communication, advertising, promotional printing, direct mail and luxury packaging. Cocktail can be used with the main printing methods: letterpress, offset press, UV offset, embossing, hot foil and screen printing.
Fedrigoni is an Italian papermaker specialized since its foundation in 1888 in the production of fine papers for printing, publishing, labels, binding, wrapping and packaging.
Brows your quantity, extra models, size, printing colors, paper, finishes and delivery.
Order your cards on Cocktail paper by creating your user account.
Track your order from your customer account.
What Cocktail papers range are available?
The Imprimeur du Roi gives access online to the widest choice of Cocktail paper reference to print all your custom cards.
Cocktail Black Russian (Noir)
Cocktail Blue Angel (Bleu Indigo)
Cocktail Blue Moon (Bleu Foncé)
Cocktail Cuba Libre (Bronze)
Cocktail Curaçao (Bleu)
Cocktail Daiquiri (Orange)
Cocktail Dorian Grey (Gris)
Cocktail Gin Fizz (Blanc)
Cocktail Maïtaï (Or)
Cocktail Mojito (Vert)
Cocktail Purple Rain (Violet)
Cocktail White Lady (Blanc)
What are the printing processes for your cocktail business cards?
Its drying time after printing can vary from 8 to 10 hours to exceed 24 hours.
Quantity : On-demande
Amalgam : Extra models
Finished dimension : Custom
Printing process : Offset

Embossing process : Typo
Gilding process : UV digital
Files to provide: .PDF
Deadlines: 7 to 12 open days

Origin: Printed in France

 + 

Artworks guideline

Check out our printing guide page for a good preparation of your graphic files for the printing of your business cards
Give a name to your printing project
Cocktail cards
Instant calculation of the price of your configuration to print your cards and cardboards on cocktail paper.
Product customisation
Don't forget to save your customization to be able to add to cart