What are the different marking techniques for your objects?
The marking corresponds to the personalization of an object by a logo, a text, or any image representative of a company on an advertising medium. Depending on the type of product, the marking technique is different.
THE SCREEN PRINTING
Printing mode mainly used in the textile field, but also other materials such as nylon, PVC, aluminum, leather ... Screen printing is a printing process, derived from the stencil.
This process comprises several phases:
First, from an EPS or JPEG file (300dpi minimum, received by mail or CD), we make films (as many films as printing color) using a flasher. These films are then exposed on screens (as many screens as in print color) thanks to a reprography bench. The screen printing uses a silk frame stretched on a frame (only the stitches in front of which the ink passes are not blocked by a varnish). We first place the print media under the screen which we ink using a squeegee. We use as many screens as the print color.
For four-color designs or logos, it is the mixture of cyan, magenta, yellow and black in a certain proportion that restores the image. For line prints, we apply and respect your graphic charter according to your pantone references.
PADOGRAPHY
It is a process of taking ink on a plate engraved by a silicone pad then marking on a flat surface. This technique allows marking on parts of any shape and various materials (plastic, wood, leather ...) as well as for a very fine ink deposit, ideal for the respect of details (pens, keychain, lighters. ..).
LASER ENGRAVING
The laser marking is done by means of an extremely precise laser beam deflected at very high speed on the surface of a product. Etching thus burns the surface and lets the color of the lower layer appear. Laser marking has many advantages over different printing techniques (robustness of the product, speed of marking, simplicity of the process, and great freedom of design).
EMBROIDERY
This customization technique applies to different textile media (clothing, caps, luggage, etc.). It allows to personalize your article bringing it a real added value because the quality of this marking is perfect and its behavior in the time is without comparison. Its price is calculated according to the number of stitches of embroidery and it can quickly become quickly important in comparison with the price of the article. It is impossible to reproduce a logo in four colors.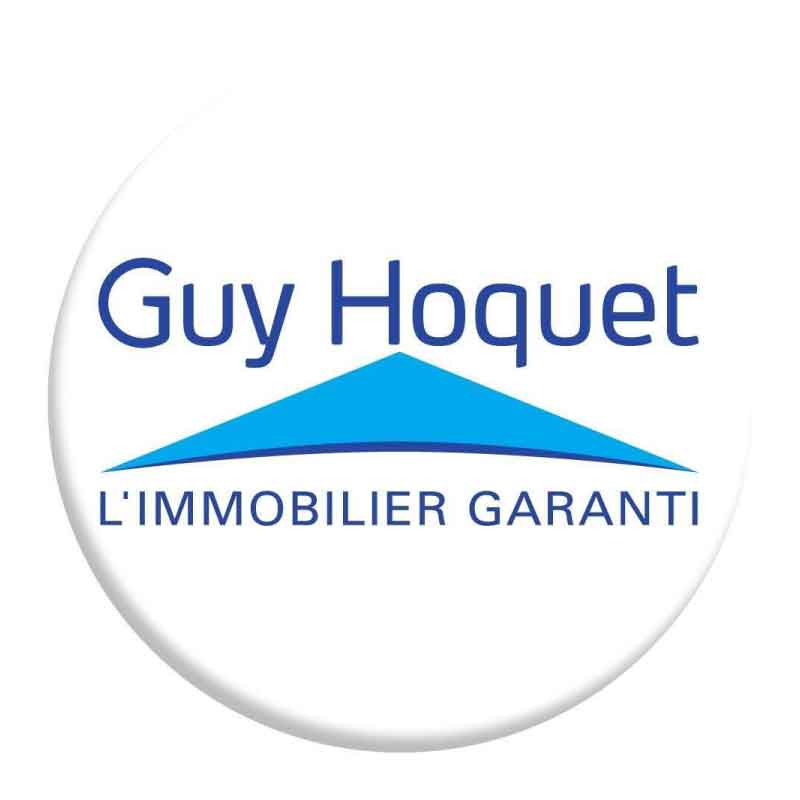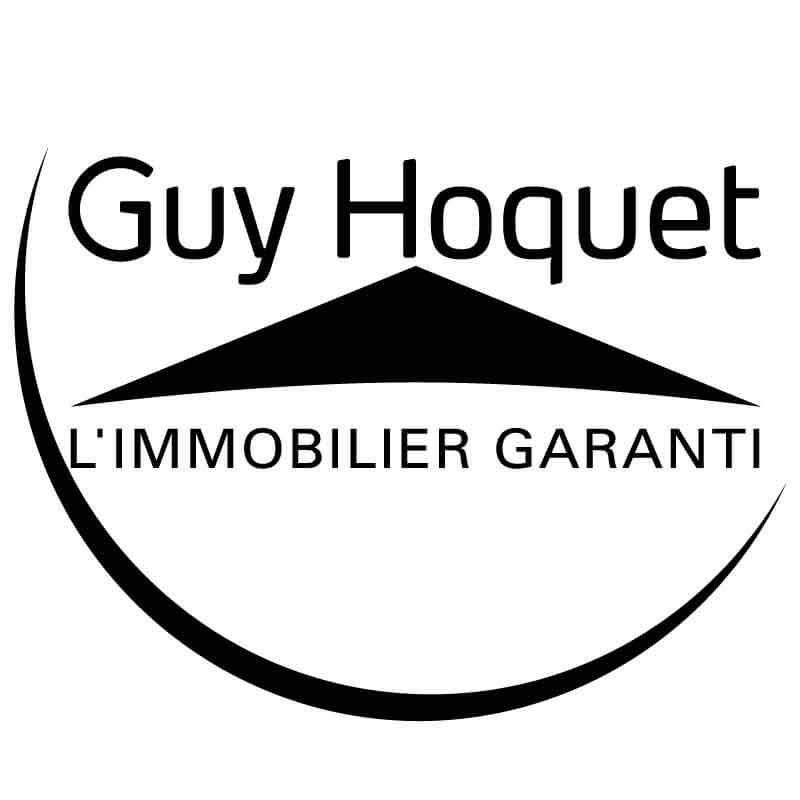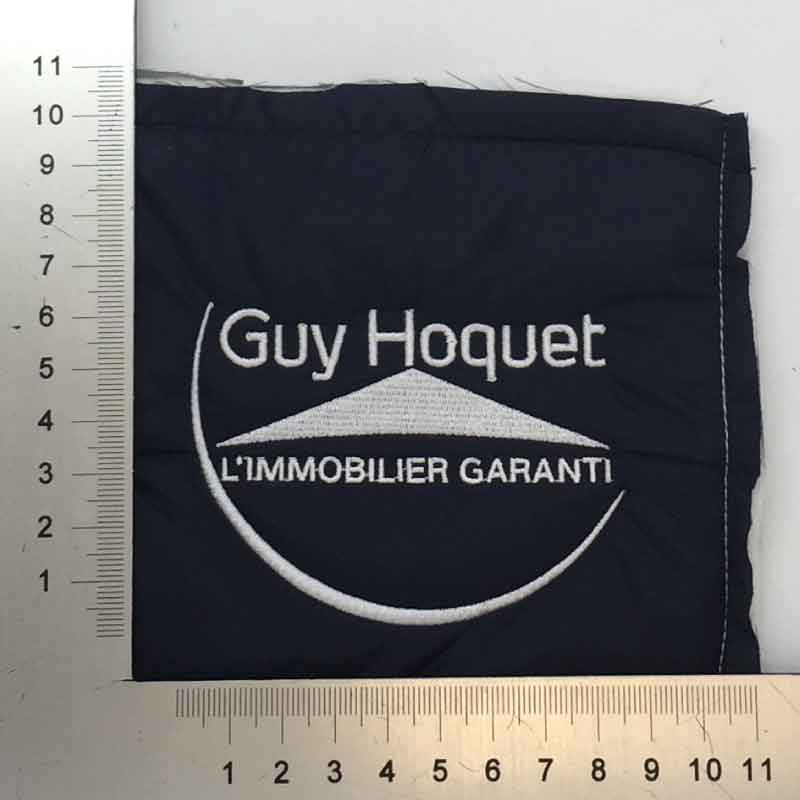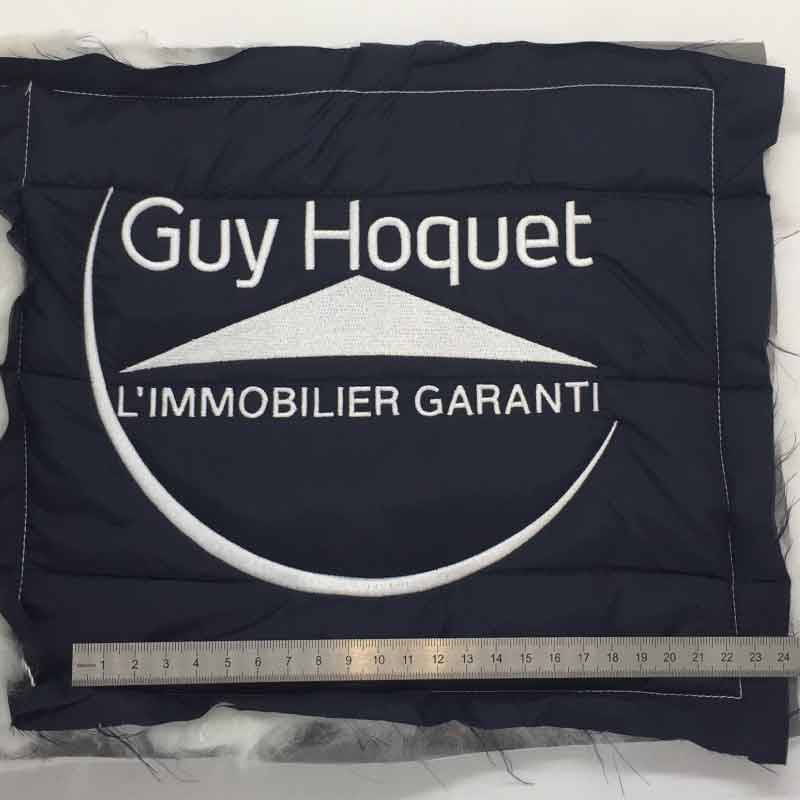 DIGITAL TRANSFER
This technique is mainly used to customize low-cost small series of textile items (clothing, luggage, umbrellas, etc.) with visual quadri (photos, logos with many colors or gradients). Digital transfer consists of printing your logo on transfer paper and then affixing it to the support using a high-temperature press. It is also used for visuals in non-vectorized or medium-quality files. This technique, however, does not always cut out your logo.
THE SERIGRAPHIC TRANSFER
This technique is used mainly to personalize small series (clothes, luggage, umbrellas ...) with visuals in quadri (photos, logos with many colors or gradients). This technique involves silk-screening your logo on transfer paper and then affixing it to a textile article using a high-temperature press. Unlike digital transfer, screen printing allows clipping of your logo.
THE DOMING
This technique is a method of depositing a flexible polyurethane resin on a sticker. It is also called permavision, doming or "bossing". This technique has many advantages: no technical costs, possibility of four-color marking. However, it only fits on articles with a flat surface. It is the ideal technique for small four-color markings on objects with a flat surface.