Back

Stickers

Stickers

Window stickers

Vehicle stickers

Paper Stickers

Magnet

Posters

Folded Posters

Fluorescent Posters

Small Posters

Large Posters

Urban posters

Hanging posters

Creative paper posters

Brochures

Piqué

Brochure piqûre bouclette

Bonded square back brochure

Wireo brochure

Folded brochure

Book

Cards

Business card

Postal card

Note cards

Greetings cards

Folded cards

Game cards

Folded leaflets

4 panels fold

Z fold

10 panels fold

12 panels fold

8 panels fold

14 panels folds

Folds combined

Flyers

Flyers

High-end flyers

Bookmark

Hanger flyer

Ballot

Stationery

Diaries

Notepad

Calendar

Folder with flaps

Binder

Letterhead

Reams paper

Signage

Correx®

Tarpaulin

Carboard

Dibond®

Foamex

Plexiglas®

POS

Beach flag

Lettering

Office (Coming soon)

Flag

Ground

Suitcase

Display unit

Goodies

Drinkware

Luggage

Office & writting

Business gift

Electro & USB

Goodies

Tote bag

Clothing

Accessories

Shirts

Pants

Polos

Sweaters

Sweatshirts

T-shirt

Jackets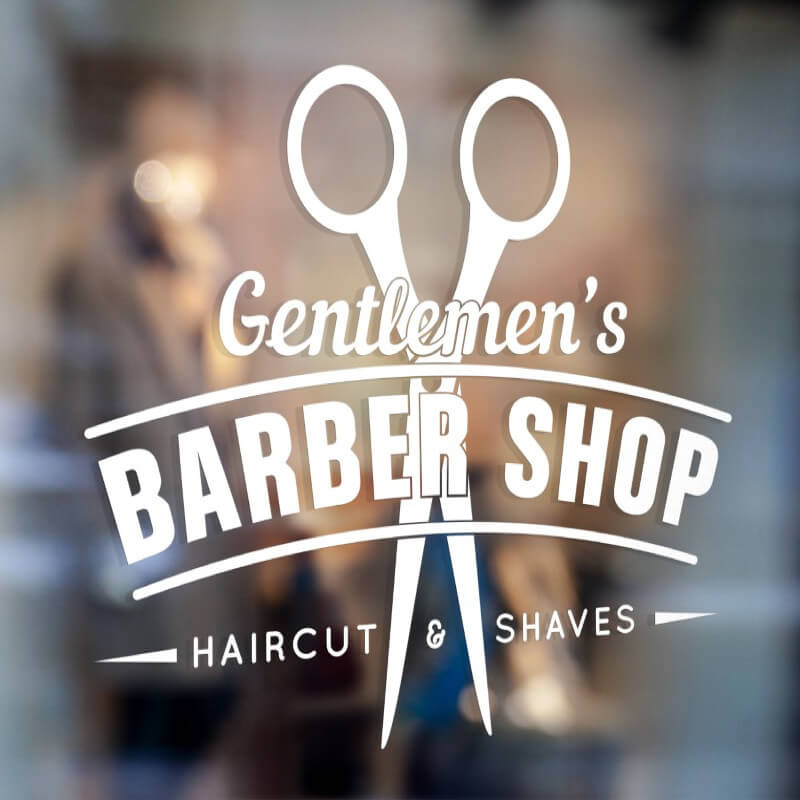  
#vinyle #lettrage #lettering
Data sheet
Flexible

Polymeric vinyl
Description
How to define your lettering on white or clear polymeric vinyl?
To dress a car, a window, a wall, an office, a lobby or a stand, choose to realize your project to print and/or cut your form.
Products : Logo, commercial sign, interior sign, outdoor sign, interior signage, decorative elements.
Use the configurator to set your letter printing and cutting shape, vectorized shapes, on white or clear vinyl polymeric.
Printing process: DigitalCutting process: Flatbed digital table
The quantity depends on the size to be printed and cut. Choose to amalgam your extra models of different shapes in the same size as the first model.
Minimum size: 60mm x 60mm
Maximum size : 1500mm x 3000mm
To avoid the risk of breaks, your vector files should not contain too fine (-6mm) and complex shapes in the curves.
On Photoshop, Illustrator or Indesign, please follow the directions in our print guide to name the vectorized cut line as: Cutcontour1
 + 

Printing guide
Check out our printing guide for a good preparation of your graphic files to print online on 2mm white forex PVC foam.
Give a name to your printing project
Vinyl lettering
Price printing and cutting form in process, please wait !!!