Back

Stickers

Stickers

Window stickers

Vehicle stickers

Paper Stickers

Magnet

Posters

Folded Posters

Fluorescent Posters

Small Posters

Large Posters

Urban posters

Hanging posters

Creative paper posters

Brochures

Piqué

Brochure piqûre bouclette

Bonded square back brochure

Wireo brochure

Folded brochure

Book

Cards

Business card

Postal card

Note cards

Greetings cards

Folded cards

Game cards

Plastic Cards

Folded leaflets

4 panels fold

Z fold

10 panels fold

12 panels fold

8 panels fold

14 panels folds

Folds combined

Flyers

Flyers

High-end flyers

Bookmark

Hanger flyer

Ballot

Stationery

Diaries

Notepad

Calendar

Folder with flaps

Binder

Letterhead

Reams paper

Envelopes

DL envelopes

C6 Envelopes

C5 Envelopes

C4 Envelopes

Square Envelopes

B5 and B6 Envelopes

B4 and E4 Envelopes

Signage

Correx®

Tarpaulin

Carboard

Dibond®

Foamex

Plexiglas®

POS

Beach flag

Lettering

Office (Coming soon)

Flag

Ground

Suitcase

Display unit

Goodies

Drinkware

Luggage

Office & writting

Business gift

Electro & USB

Goodies

Tote bag

Clothing

Accessories

Shirts

Pants

Polos

Sweaters

Sweatshirts

T-shirt

Jackets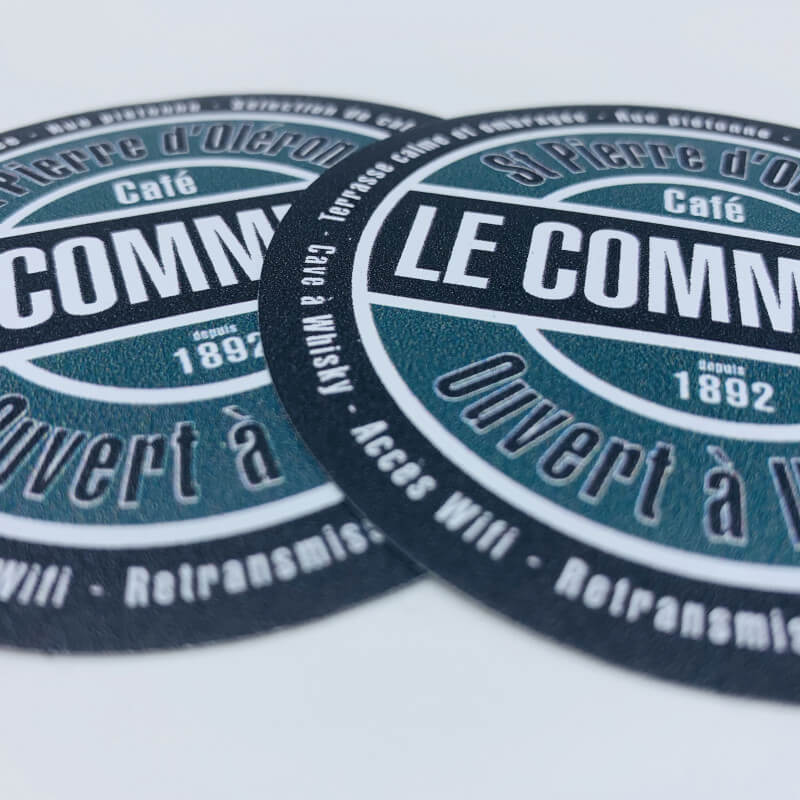  
#adhesifs #stickers #vinyl
Data sheet
Flexible

Monomeric Vinyl
Description
Your removable white vinyl stickers to be replaced over and over.
Get your price by filling out and checking the Removable Vinyl Stickers online printing customization options. Print your removable stickers with or without a glossy lamination, with or without cutting shape. Playing on the options will allow you to get the best price that fits your budget to print online unique removable white vinyl stickers of your logos, your creations or any advertising message.
What are the caracteristique of the remoivable white vinyl monomeric ?
Self-adhesive monomeric white matte vinyl is suitable for use short and medium short life forindoor use.
Repositionable matte vinyl is printed on a matte adhesive film with micro-dots of glue for easy installation and removal without residue. It is suitable for visuals for window painting, for events or for temporary wall tattoos.
Lamination: To improve the color and protect the prints from UV rays, we recommend applying anti-UV matte or glossy lamination.
 + 

Printing guide
Consultez notre guide pour une bonne préparation de vos fichiers graphiques pour l'impression de vos stickers vinyles repositionnables.
Give a name to your printing project
Matt white vinyl stickers
Instant price quote calculator for custom waterproof labels & stickers printing and shaping on monomeric white matte vinyl, please wait !!!

You might also like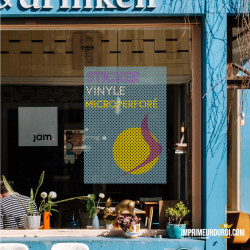 Price
€106.00
€27.10 100 m2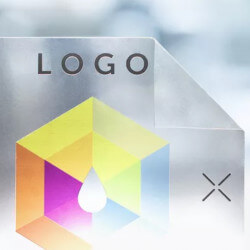 Price
€66.00
€26.75 100 m2