Back

Stickers

Stickers

Window stickers

Vehicle stickers

Paper Stickers

Magnet

Posters

Folded Posters

Fluorescent Posters

Small Posters

Large Posters

Urban posters

Hanging posters

Creative paper posters

Brochures

Piqué

Brochure piqûre bouclette

Bonded square back brochure

Wireo brochure

Folded brochure

Book

Cards

Business card

Postal card

Note cards

Greetings cards

Folded cards

Game cards

Folded leaflets

4 panels fold

Z fold

10 panels fold

12 panels fold

8 panels fold

14 panels folds

Folds combined

Flyers

Flyers

High-end flyers

Bookmark

Hanger flyer

Ballot

Stationery

Diaries

Notepad

Calendar

Folder with flaps

Binder

Letterhead

Reams paper

Signage

Correx®

Tarpaulin

Carboard

Dibond®

Foamex

Plexiglas®

POS

Beach flag

Lettering

Office (Coming soon)

Flag

Ground

Suitcase

Display unit

Goodies

Drinkware

Luggage

Office & writting

Business gift

Electro & USB

Goodies

Tote bag

Clothing

Accessories

Shirts

Pants

Polos

Sweaters

Sweatshirts

T-shirt

Jackets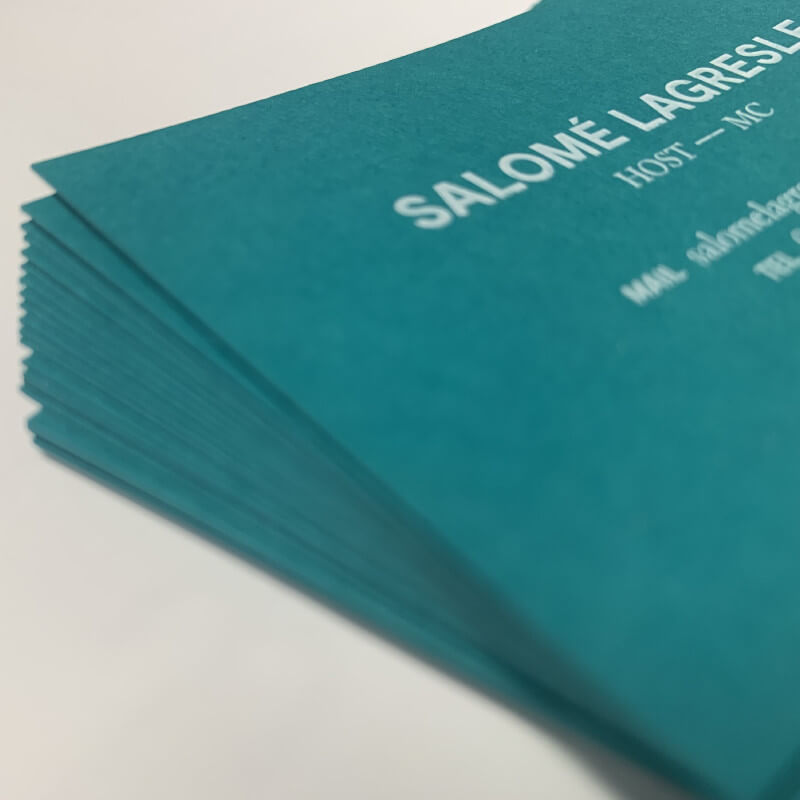  
Data sheet
Paper

Wove creativ

Paper

uncoated pulp
Description
How to print all your cards on Colorplan paper at the best price?
Do you want to print business cards, note cards, postcards, invitations cards, igreatings cards or flyers on luxury paper?
Do you want to print on a mass-dyed creative uncoated paper?
Colorplan paper, whose creation dates back to 1936, is an emblematic brand of paper designed for you.
Colorplan is an emblematic brand of high-end colored paper and cardboard, supports that have become essential for printing all your cards in the luxury sector, design and graphic design.
Brows your quantity, extra models, size, printing colors, paper, finishes and delivery.
Order your cards on Colorplan paper by creating your user account.
Track your order from your customer account.
What Colorplan papers range are available?
The Imprimeur du Roi gives access online to the widest choice of Colorplan paper and weight reference to print all your custom cards.
Colorplan Adriatic
Colorplan Amethyst
Colorplan Azure Blue
Colorplan Bagdad Brown
Colorplan Bitter Chocolate
Colorplan Bright Red
Colorplan Bright White
Colorplan Candy Pink
Colorplan China White
Colorplan Citrine
Colorplan Claret
Colorplan Cobalt
Colorplan Cool Blue
Colorplan Cool Grey
Colorplan Dark Grey
Colorplan Ebony Black
Colorplan Emerald
Colorplan Factory Yellow
Colorplan Forest
Colorplan Fuchsia Pink
Colorplan Harvest
Colorplan Ice White
Colorplan Imperial Blue
Colorplan Lavander
Colorplan Lockwood Green
Colorplan Mandarin
Colorplan Marrs Green
Colorplan Mid Green
Colorplan Mist
Colorplan Natural
Colorplan New Blue
Colorplan Nubuck Brown
Colorplan Pale Grey
Colorplan Park Green
Colorplan Pistachio
Colorplan Powder Green
Colorplan Pristine White
Colorplan Purple
Colorplan Racing Green
Colorplan Real Grey
Colorplan Royal Blue
Colorplan Sapphire
Colorplan Scarlet
Colorplan Smoke
Colorplan Sorbet Yellow
Colorplan Stone
Colorplan Tabriz Blue
Colorplan Turquoise
Colorplan Vellum White
Colorplan Vermillon
Colorplan White Frost
How are your cards printed on Colorplan paper?
Quantity : On-demande
Amalgam : Extra models
Finished dimension : Custom
Printing process : Offset

Embossing process : Typo
Gilding process : UV digital
Files to provide: .PDF
Deadlines: 7 to 12 open days

Origin: Printed in France

 + 

Artworks guideline
Check our printing guide to make your idea's to fit to print for custom cards printed on colorplan paper.
Give a name to your printing project
Colorplan cards
Instant calculation of the price of your configuration to print your cards and cardboards on colorplan paper.
You might also like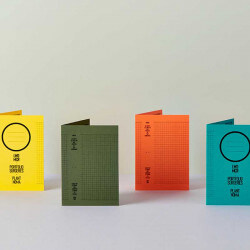 Price
€204.00
€302.00 1000 ex