How to choose your Hot Foil?
Enhance your paper media with the digital hot foil finishing process.

The application of a hot foil requires the addition of a lamination

Étape 1: Choose a coated paper between 200gr and 400gr
Étape 2 : Choose a gloss, matte or soft touch lamination or a gloss, satin or matte acrylic varnish
Étape 3: Click on Hot foil front and/or back.
Étape 4: Select the colour of the hot foil from the 3 family ranges offered.
Étape 5 : Pwhen validating your order, specify the Gold, Silver or Other colour you wish to see on your prints.
Or (Gold) = Or Brillant / bright gold (1) or Or Mat / Matte gold (2)
1. Or Brillant (bright gold)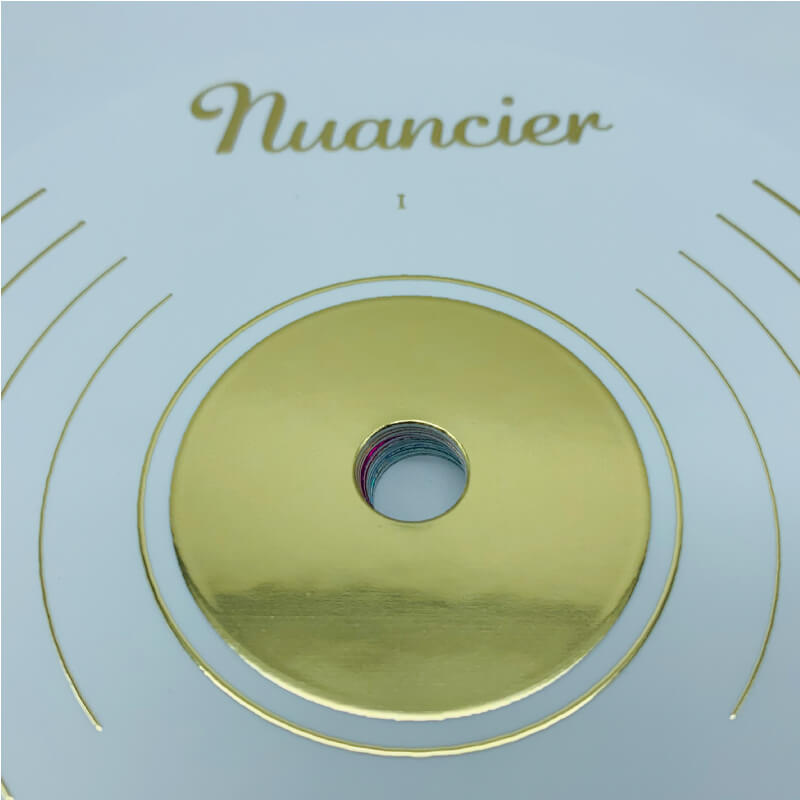 2. Or Mat (Matte gold)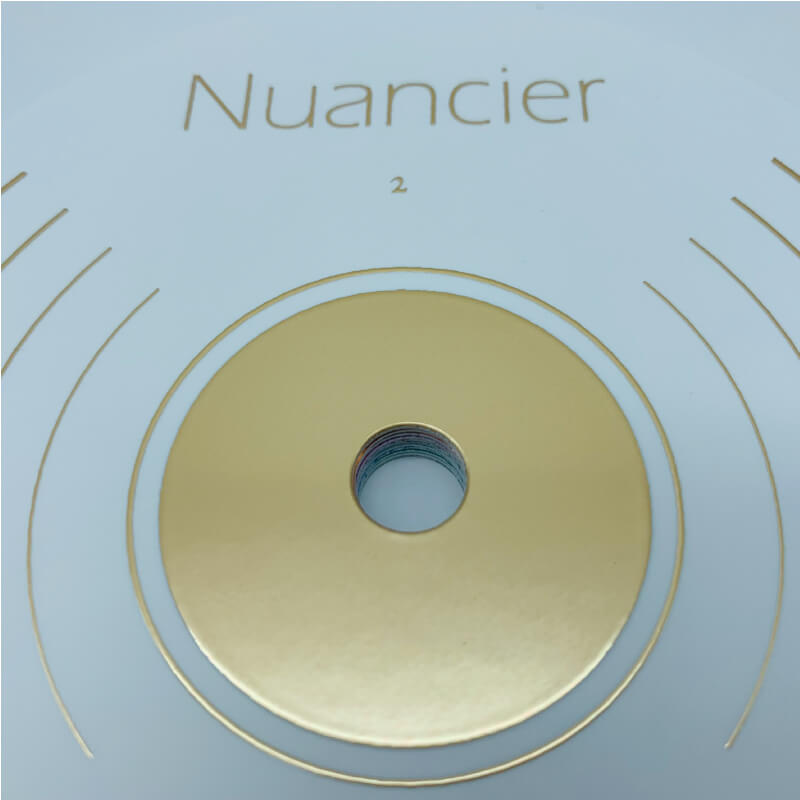 Argent (Silver) = Argent Brillant / Bright Silver (7) ou Argent Mat / Matte Silver (8)
7. Argent Brillant (Bright Silver)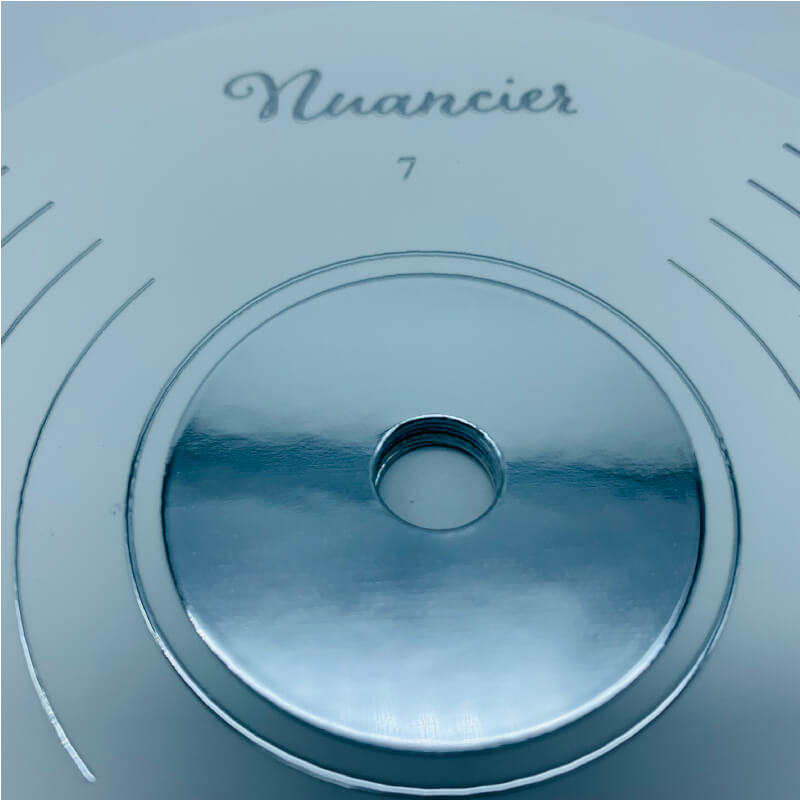 8. Argent Mat (Matte Silver)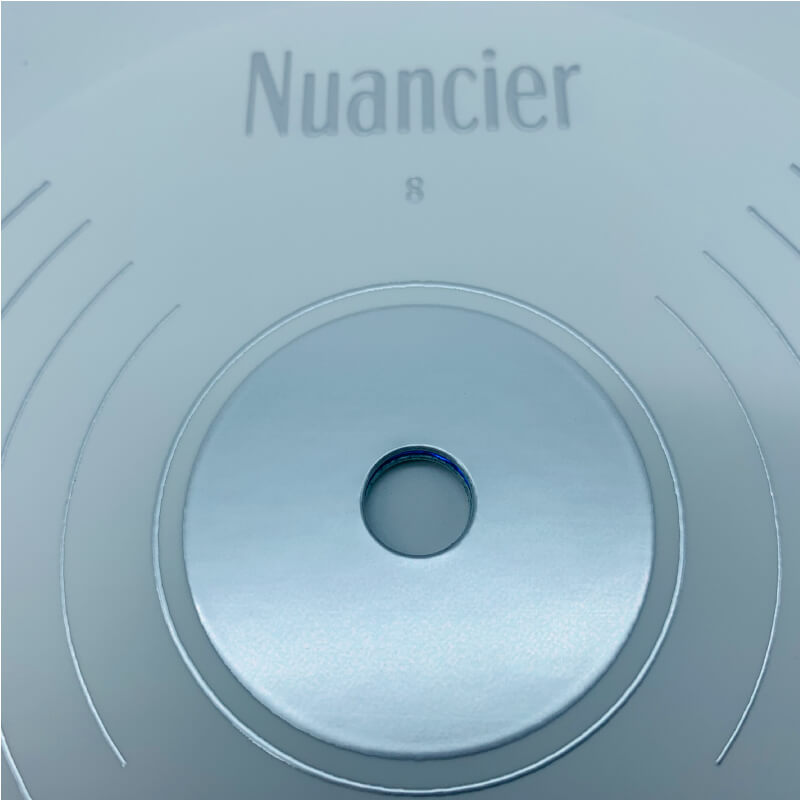 Autres teintes (Other colors) = Cuivre / Copper (3), Rose Gold / Pink Gold (4), Rose Fuschia / Fuschi paink (5), Rouge / Red (6), Bleu / Blu (9), Vert / Green (10), Hologramme Arc en Ciel / Rainbow Hologram (11), Hologramme point / Point Hologram (12)
3. Cuivre / Cooper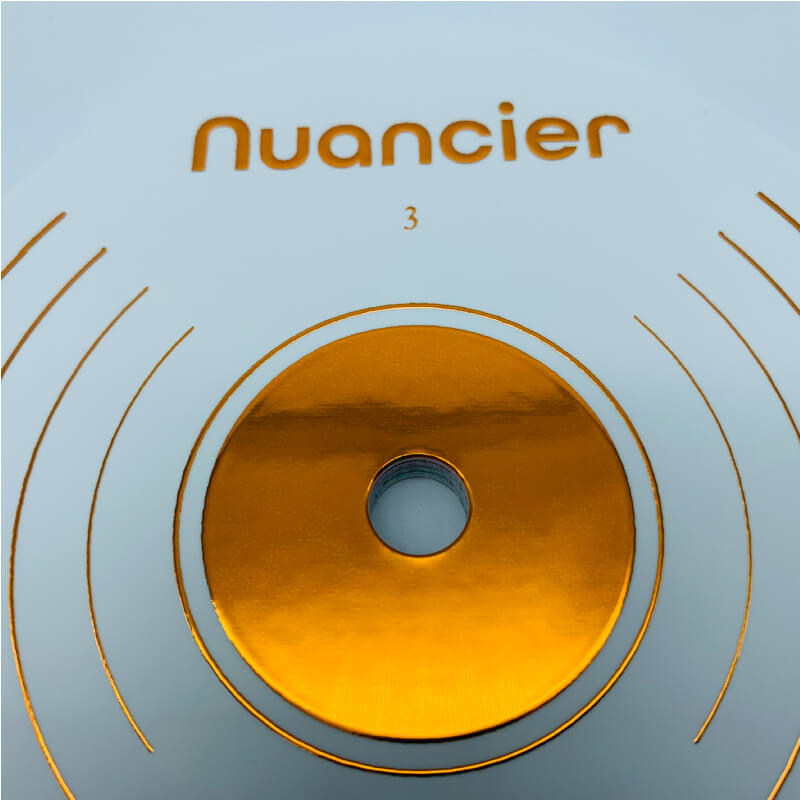 4. Rose gold / Pink Gold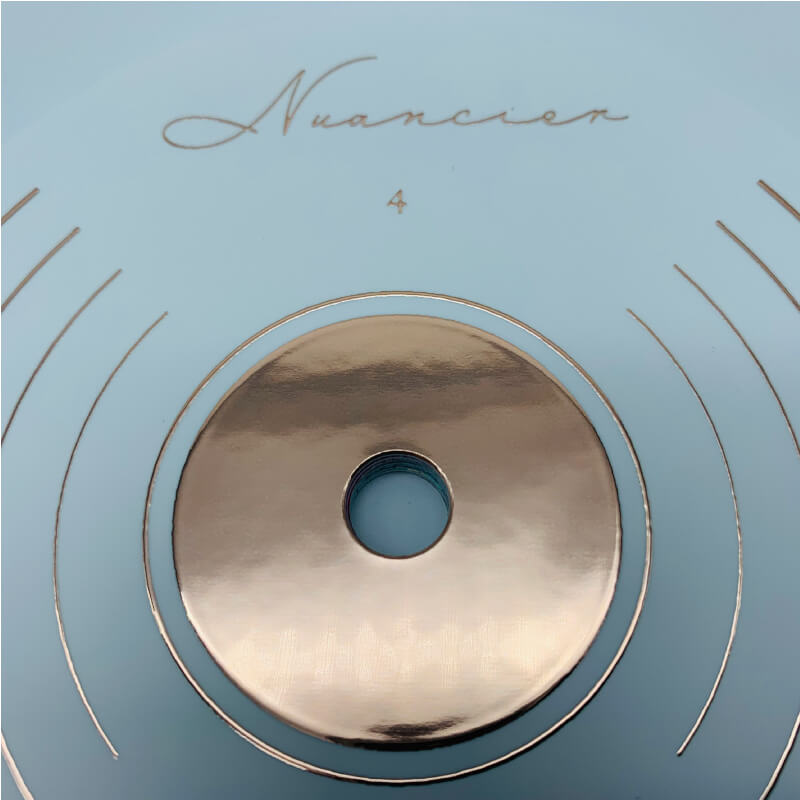 5. Violet / Purple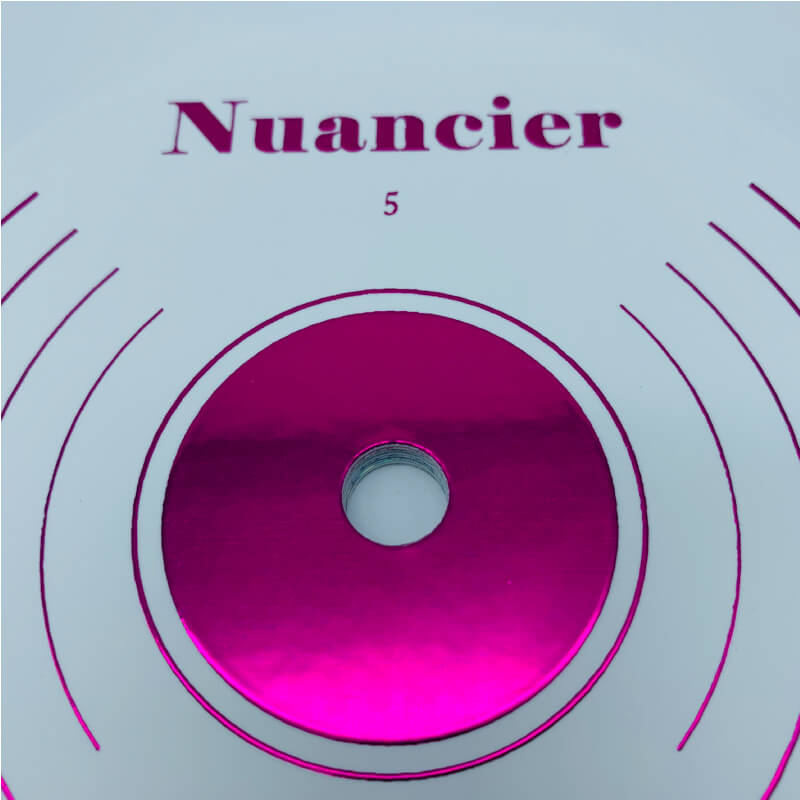 6. Rouge / Red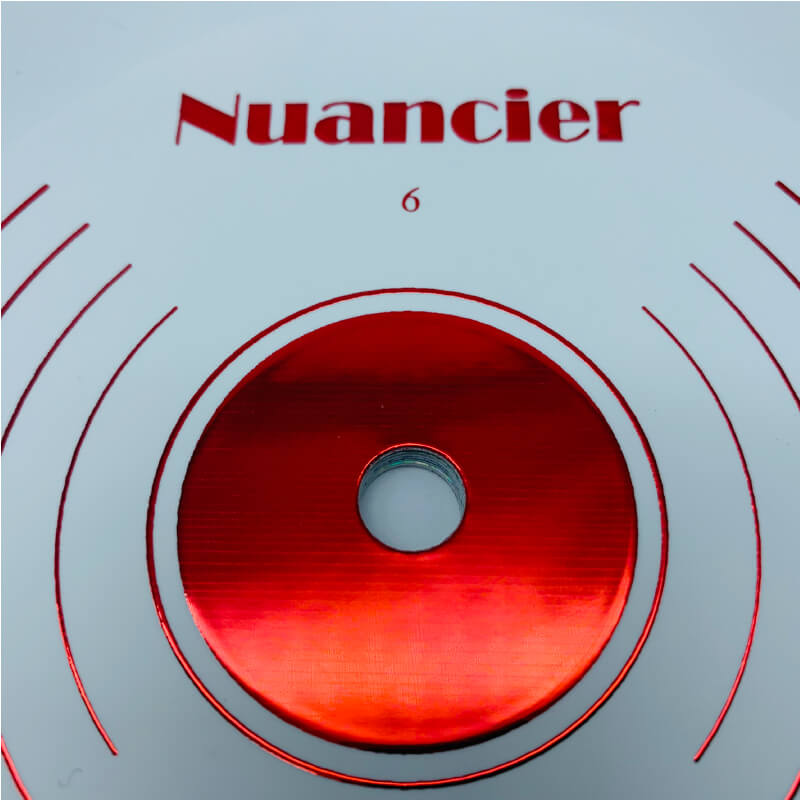 9. Bleu / Blu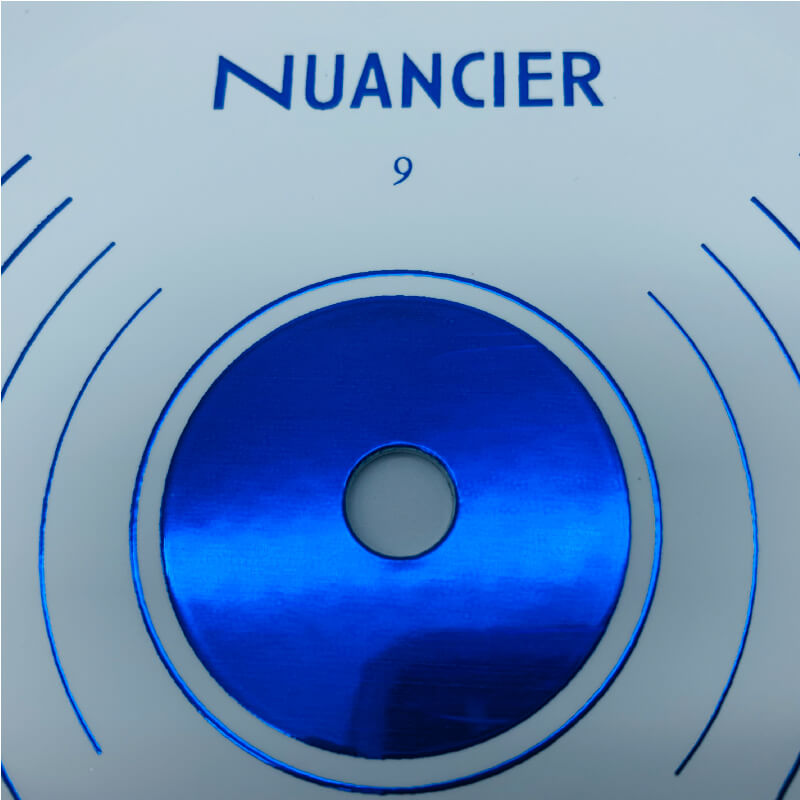 Find all our advice on How to design hot foil on your PDF file