Back

Stickers

Stickers

Window stickers

Vehicle stickers

Paper Stickers

Magnet

Posters

Folded Posters

Fluorescent Posters

Small Posters

Large Posters

Urban posters

Hanging posters

Creative paper posters

Brochures

Piqué

Brochure piqûre bouclette

Bonded square back brochure

Wireo brochure

Folded brochure

Book

Cards

Business card

Postal card

Note cards

Greetings cards

Folded cards

Game cards

Plastic Cards

Folded leaflets

4 panels fold

Z fold

10 panels fold

12 panels fold

8 panels fold

14 panels folds

Folds combined

Flyers

Flyers

High-end flyers

Bookmark

Hanger flyer

Ballot

Stationery

Diaries

Notepad

Calendar

Folder with flaps

Binder

Letterhead

Reams paper

Envelopes

DL envelopes

C6 Envelopes

C5 Envelopes

C4 Envelopes

Square Envelopes

B5 and B6 Envelopes

B4 and E4 Envelopes

Signage

Correx®

Tarpaulin

Carboard

Dibond®

Foamex

Plexiglas®

POS

Beach flag

Lettering

Office (Coming soon)

Flag

Ground

Suitcase

Display unit

Goodies

Drinkware

Luggage

Office & writting

Business gift

Electro & USB

Goodies

Tote bag

Clothing

Accessories

Shirts

Pants

Polos

Sweaters

Sweatshirts

T-shirt

Jackets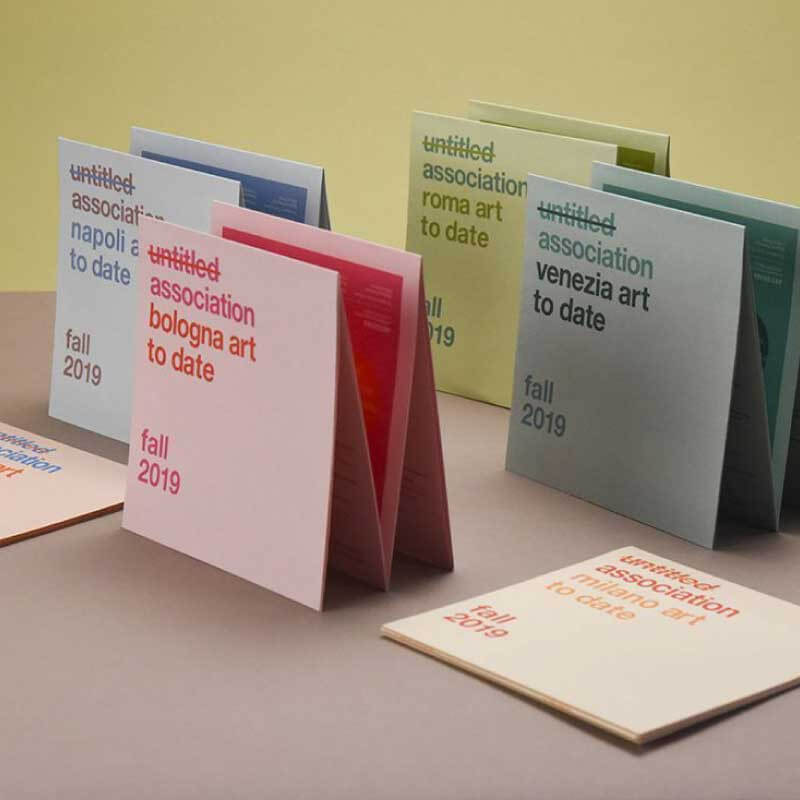  
Description
>
The printer of leaflets on environmentally friendly Crush paper made from organic waste!
Do you want to print eco-friendly half-fold cards, tri-fold leaflet, Z-fold brochure, accordion fold brochure or gate fold on Crush paper?

Available in 200gr, 250gr or 350gr, 7 shades of Crush paper can bring all types of design and applications to life, including corporate communications, advertising, promotional printing, direct mail and luxury packaging.
In true Favini style, Crush is produced and designed with creativity and respect for the environment. Crush is an uncoated ecological creative paper, produced by replacing up to 15% of virgin tree pulp with process residues from organic products. Crush paper includes citrus, grape, cherry, lavender, corn, olive, coffee, kiwi, hazelnut and almond byproducts. These natural raw materials are kept in landfills and used to make these distinctive and vivid papers.
Brows easily your folded print projects options with the Imprimeur Du Roi.
Order your folded leaflet printed on Crush paper by creating your user account.
Track the processing of your order from your customer account.
>
4, 6 or 8 pages, which folds to choose for your leaflets printed on Crush paper?
Crush Half-fold
Leaflet folded in 2 with a central fold. 4 panels for a simple and direct opening effect. The most common for folded cards.
Crush Tri-fold
Leaflet folded in 2 panels or 6 pages which opens like a menu and which folds in on itself to make only a third of its size once closed.
Crush Z-fold
A Z-fold is a document folding method that uses two parallel folds to create six panels of equal size – three panels on each side of the paper.
Crush 3-panel Gate fold
Gate fold brochure is a three-panel print that has two opposite sides folded to meet at the center. The folded size is wider than a standard tri-fold brochure and the paper opening provides a more creative effect on your design.
Crush Roll-fold
This is when the flap panel is folded in a 'rolling' over manner to close the document, if you look at the profile edge then you'll see the document is almost in a roll shape.
Crush 4-panel accordion fold
Like Z-fold, the accordion fold divides paper material into a four panel design.
Crush Double Gate fold
A double-gate fold brochure is constructed by folding sheet of paper on each side, creating two side panels that open like doors or gates, and then folding the sheet in half.
How are your folded leaflet printed on Crush paper?
Quantity : On-demande
Finished dimension : Custom
Printing process : Digital & Offset

Files to provide: .PDF
Deadlines: 7 to 9 open days

Origin: Printed in France

 + 

Artworks guideline
Check out our printing guide to send your file with your order for custom folded leaflet printed on crush paper by Favini.
Give a name to your printing project
Crush Folded Leaflet
Instant calculation of the price of your configuration for printing of your folds on crush paper.
Product customisation
Don't forget to save your customization to be able to add to cart
You might also like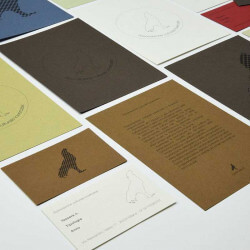 Price
€161.00
€152.40 1000 ex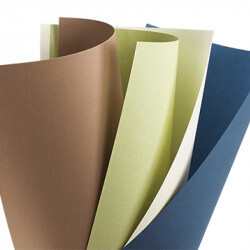 Price
€140.00
€0.15 1000 ex