Back

Stickers

Stickers

Window stickers

Vehicle stickers

Paper Stickers

Magnet

Posters

Folded Posters

Fluorescent Posters

Small Posters

Large Posters

Urban posters

Hanging posters

Creative paper posters

Brochures

Piqué

Brochure piqûre bouclette

Bonded square back brochure

Wireo brochure

Folded brochure

Book

Cards

Business card

Postal card

Note cards

Greetings cards

Folded cards

Folded leaflets

4 panels fold

6 panels fold

10 panels fold

12 panels fold

8 panels fold

14 panels folds

Folds combined

Flyers

Flyers

High-end flyers

Bookmark

Hanger flyer

Stationery

Letterhead

Folder with flaps

Notepad

Reams paper

Calendar

Binder

Signage

Tarpaulin

Dibond®

Plexiglas®

Correx®

Foamex

Carboard

POS

Office (Coming soon)

Flag

Beach flag

Ground

Lettering

Goodies

Drinkware

Electro & USB

Office & writting

Business gift

Goodies

Luggage

Clothing

Pants

Jackets

Sweaters

Shirts

Polos

Sweatshirts

T-shirt

Accessories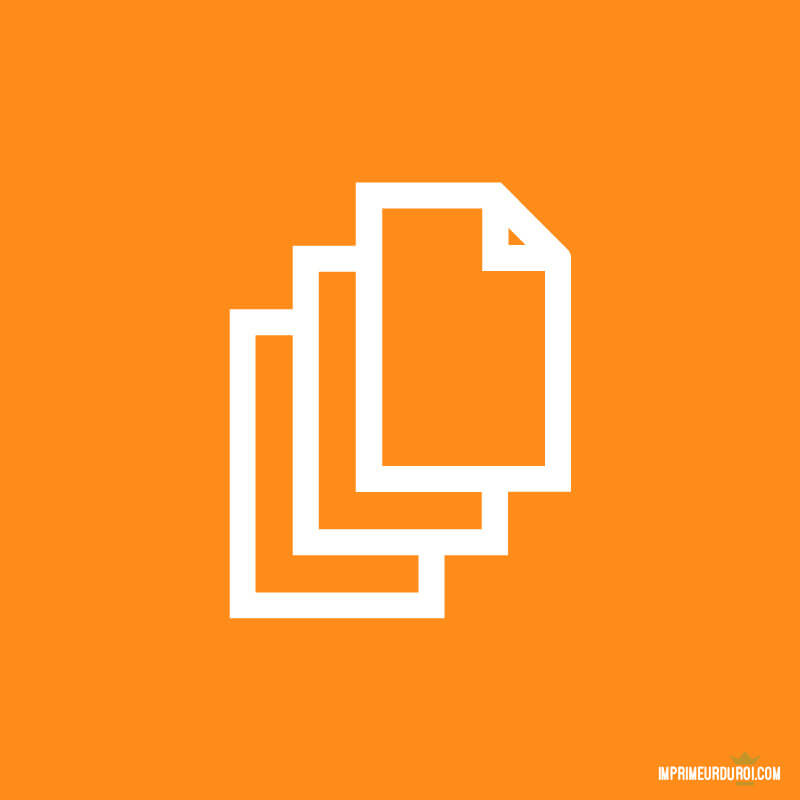  
Data sheet
Paper

Wove creativ paper
Description
Your letterhead on conqueror CX22 paper for prestigious mailing communication!
Set up online printing of your letterhead on the Conqueror CX22 paper line. The conqueror CX22 paper is ideal for printing online your prestigious letterhead. Ultra-smooth and lustrous, conqueror CX22's low-friction surface produces a high-definition print result.
Make your choice by configuring single-sided or double-sided black, CMYK and/or 2-color pantone printing for your 100gr or 120gr prestige letterheads.
 + 

Printing guide
Check out our printing guide for a good preparation of your graphic files for the printing of your prestigious letterhead.
Donner un nom à votre projet
Le nom du projet est obligatoire
Letterhead Conqueror CX22
Instant quote calculation and deadlines for superior letterhead printing on uncoated creativ paper conqueror cx22
Product customisation
Don't forget to save your customization to be able to add to cart